About Us
Lien Teng Enterprise Co., Ltd established in 1987, is a leading Taiwan based manufacture specialized in artificial Christmas trees.
With over 20 years of manufacturing experience and industry expertise, our product line can supply trees, garlands, wreaths, swag,wall tree , half tree concept decorations and customized products.
Lien Teng provides excellent prodcts with the highest quality standard to our customers worldwide. Our excellence is achieved through innovation in product designs, meticulous attentions to details.
Our company philpsophy is to create the best products combined with creative design, high quality standards and affordable prices.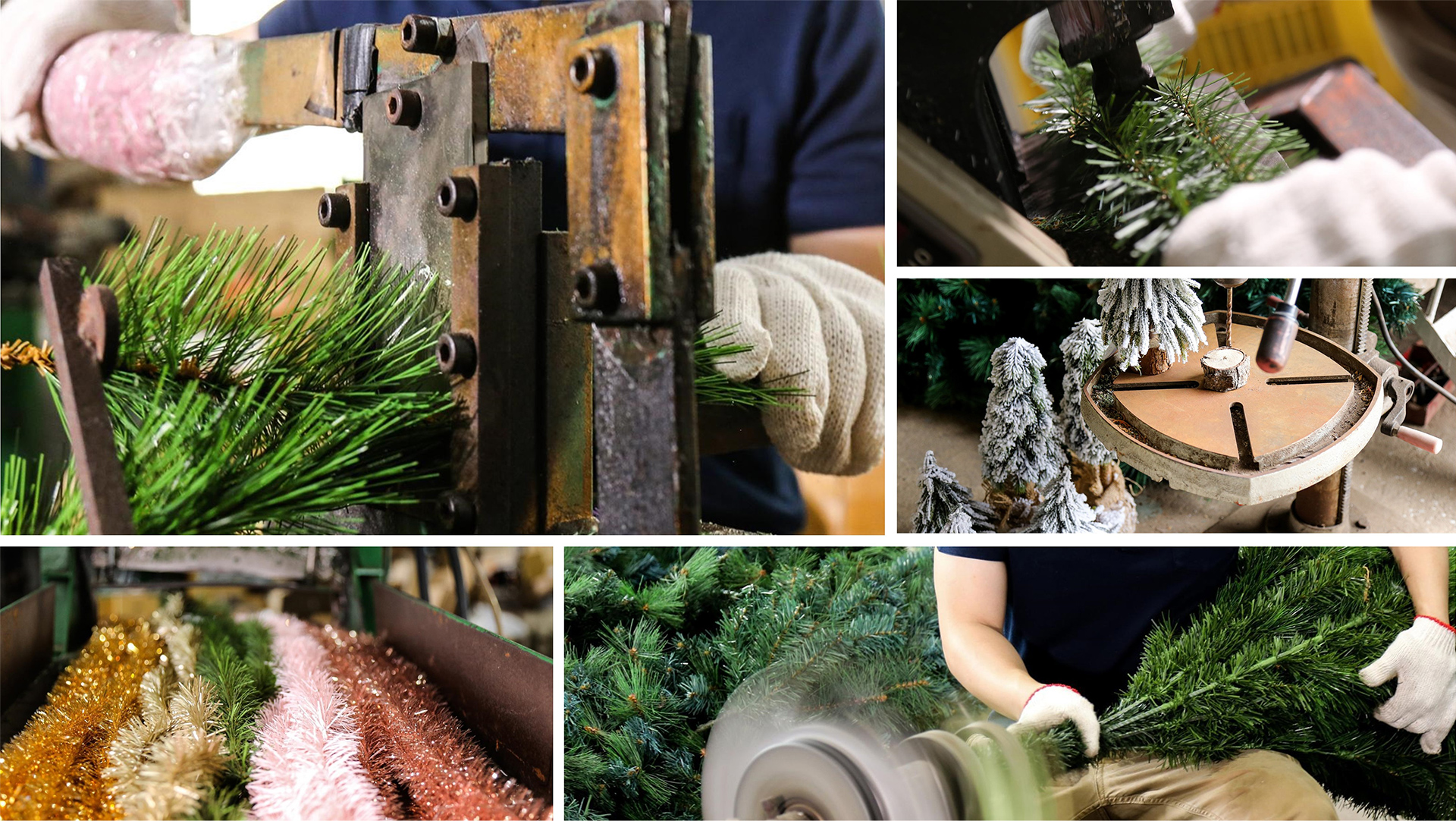 Lien Teng Enterprise Co., Ltd